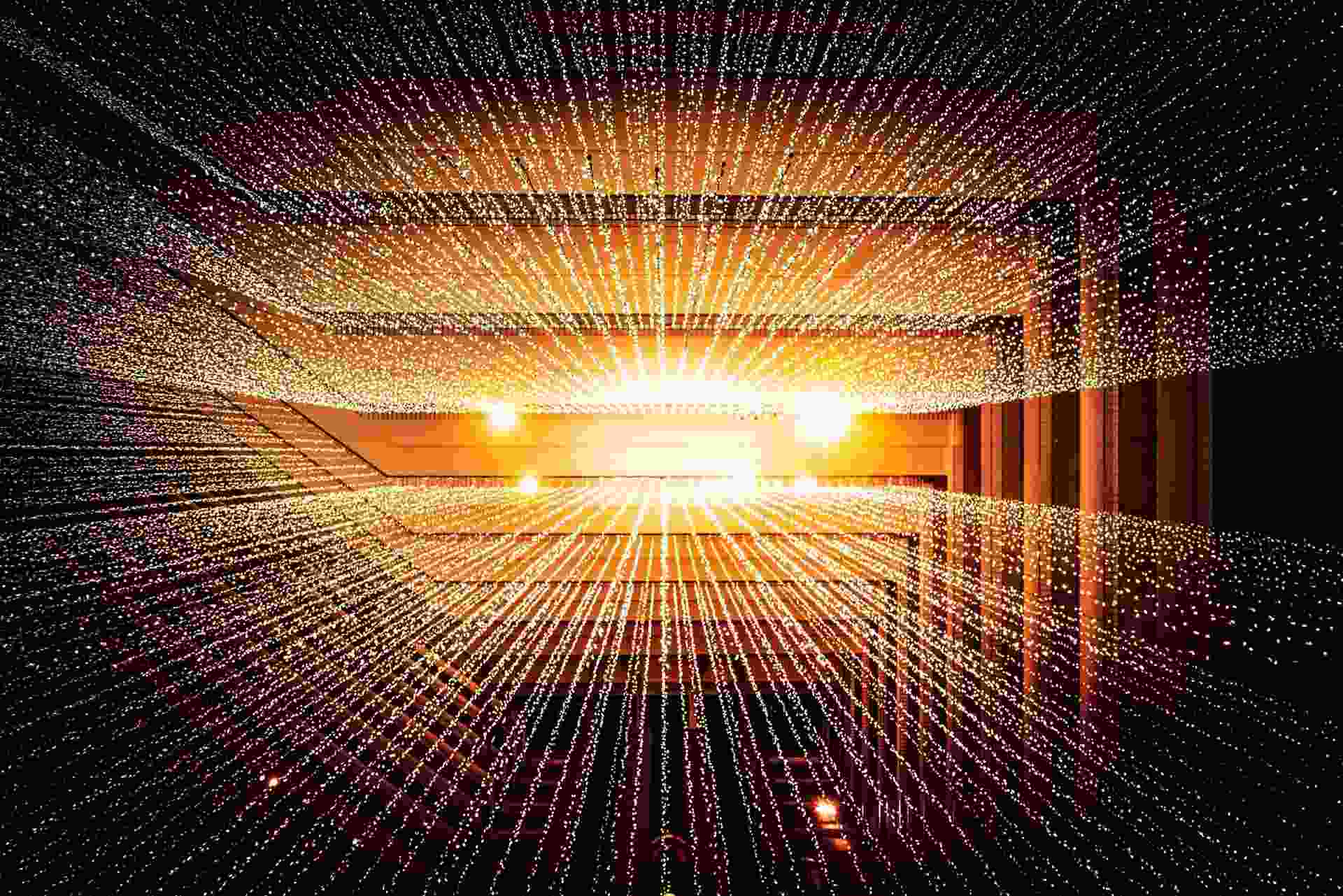 22 Jun
A Short Guide to Software as a Medical Device
Watch Educo Life Science trainer Richard Young discuss the biggest challenges and common mistakes
If you have a piece of software as part of your device you must be aware of the regulatory requirements in place to maintain patient safety. Whether it is an app that provides some additional features or specialised software that is critical to the device functionality, you must understand the relevant standards and guidances to ensure compliance.
We interviewed Educo Life Science trainer Richard Young about Software as a Medical Device (SaMD).
In the interview we discuss the following topics:
Biggest challenges of bringing a software device to market.
The regulatory issues manufacturers face when gaining CE marking.
Common mistakes manufacturers make when it comes to software.
The challenge of maintaining software in terms of design and regulatory.
Design controls that are required for software.
Richard is the lead trainer on our short course: Medical Device Software Requirements: A Regulatory Overview

Richard also teaches on the following courses:
Fundamentals of the EU IVD Regulation (IVDR)
Labelling and UDI for Medical Devices and IVDs
Interpreting and Applying ISO 14971 Risk Management
Implementing ISO 13485 and MDSAP


To view all our medical device courses follow the link below.
View our Medical Device training courses
Stay up to date with our latest courses, news and insights