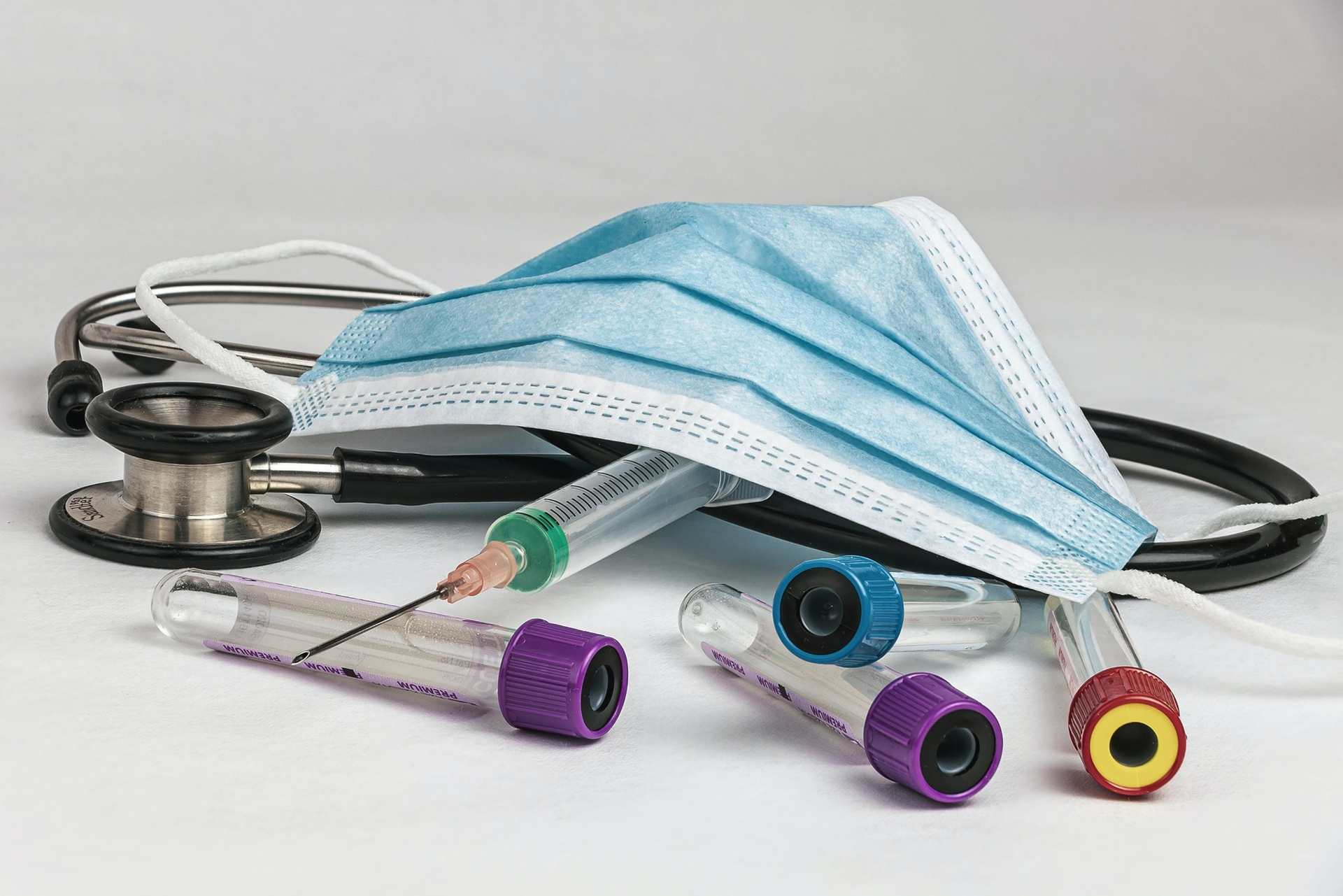 18 Aug
How to get a Medical Device on the Market
Watch Educo Life Sciences Trainer Anne Jury discuss the regulatory roadmap to CE marking
We interviewed Educo Life Sciences' trainer Anne Jury to discuss the roadmap to get a medical device on the UK/EU market. We discuss the important elements you should consider when getting your device to market. This is a must watch video interview for start ups or companies launching a new product.
Main takeaways include:
Creating a regulatory strategy (plan) to get a CE/UKCA mark
Classification – determine what class your device is, as this impacts the regulatory plan.
If required, identify a Notified Body (NB) early on.
Get a full Quality Management System (QMS) in place in accordance with ISO 13485 from the very start.
Make sure all the team are trained to follow the QMS early on in development.
It is a team effort. Compliance isn't just the role of regulatory and quality. The whole company must think in terms of compliance. Regulations are there to ensure patient safety.
Ensure regulatory people dedicate time to stay on top of the regulations, guidances and standards. Management needs to understand that regulatory people need to stay up to date with all the requirements to ensure compliance.
Watch the interview here:
Anne teaches on the following courses:
Fundamentals of the EU Medical Device Regulation (MDR)
Understanding Medical Device Regulations: A Beginners' Guide
To view all our medical device courses follow the link below.
View our Medical Device training courses