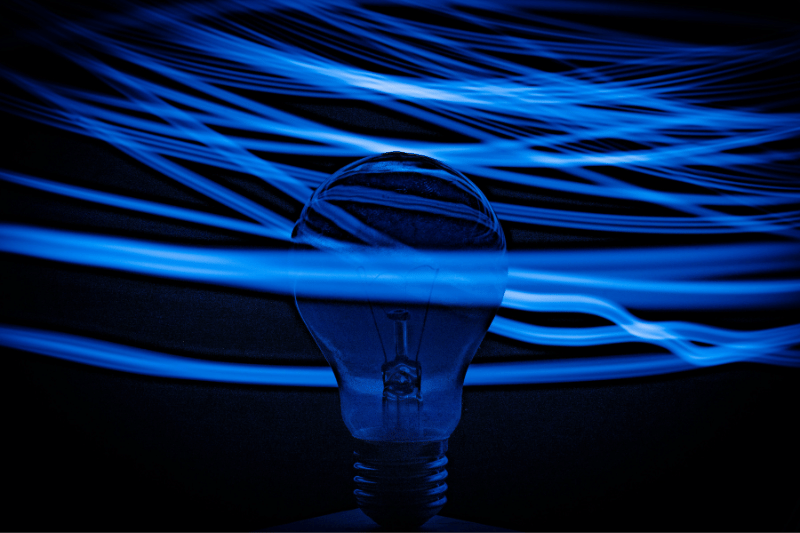 20 Dec
Reasons to Consider a Customised Training Solution
For the Pharmaceutical, biotech and medical device industry
For those organisations and teams who have mapped out their direction and objectives over the coming years, there is often a disconnect between the destination and the knowledge available to them within the organisation. Resourcing for this gap will always be a balance between recruiting the necessary talent and developing current employees. Within life sciences, recruitment is always a challenge with many shortages of skilled workers in certain areas such as regulatory affairs, cell & gene therapies and manufacturing. Leaders are then left with the second option, developing existing talent to meet business needs.
Every (bio)pharmaceutical and medical device team, department and business are unique. Consequently, those teams, departments and organisations benefit greatly from a unique and customised approach to training. There are many reasons an organisation or team may consider a customised learning solution over individual courses or off the shelf programmes. Ultimately it is about getting the most value from resources whilst ensuring the team has the capabilities to meet business objectives.
Below are some reasons to consider customised team training within the pharmaceutical, biotech and medical device sectors.
Unique solutions – Have a training course developed to specifically support your team in achieving their objectives. The programme can focus on your organisation's own products, processes and examples. They can be worked on as case studies throughout. This allows your team to come out with specific actions to implement immediately after the training.
What you want, when you want and how you want it – Have a training course designed specifically for your team, their objectives and ability level at that moment in time. Have the training delivered at a suitable time for your team, fitting around their schedule. And have the training delivered in the most suitable way for the group, digitally, in-person, all at once or split across numerous sessions.
Greater team engagement – Team training is a brilliant opportunity for open, internal discussion, collaboration and building team cohesion. Ensure you retain important knowledge and skills across your team and not relying on particular members for their expertise. It can also provide an opportunity for cross department understanding and ultimately provides everyone with further motivation moving forward.
Consistent message – Team training ensures the message received by the group is the one that you want. This adds clarity and reaffirms key messaging and objectives, making sure everyone is working off the same page. Having an external voice (the trainer) driving the message can also prove powerful in giving the team confidence in what has been asked of them.
Cost effective – Train a larger group at a lower per employee investment. You will also avoid any additional travel and accommodation expenses. It also minimises unnecessary time out of the office and days lost to travel by your team. As the programme can be delivered flexibility it can fit around your team factoring in when they are busy
Return on Investment (ROI) – With the added benefits described above and the lower cost per employee investment, a customised team training adds significant return on investment. It is also important to build into your team training – feedback, next steps and future development ideas.
These deliveries also provide a much better way of ascertaining your return on investment and value of the training which can be crucial when asking your managers for budgets for future solutions.
Conclusion
Another benefit of team training is that your employees will know you are willing to invest in them and their skills. As a result, they will be more invested in you, the organisation giving more commitment helping you meet your business objectives.
To learn more about how we can support you and your team with customised training, click here.
Written by Daniel Harding
Daniel is a Director at Educo Life Sciences and has experience developing team training solutions for (bio)pharmaceutical and medical device clients. He has helped clients achieve business objectives with learning programmes that meet their specific needs and requirements.