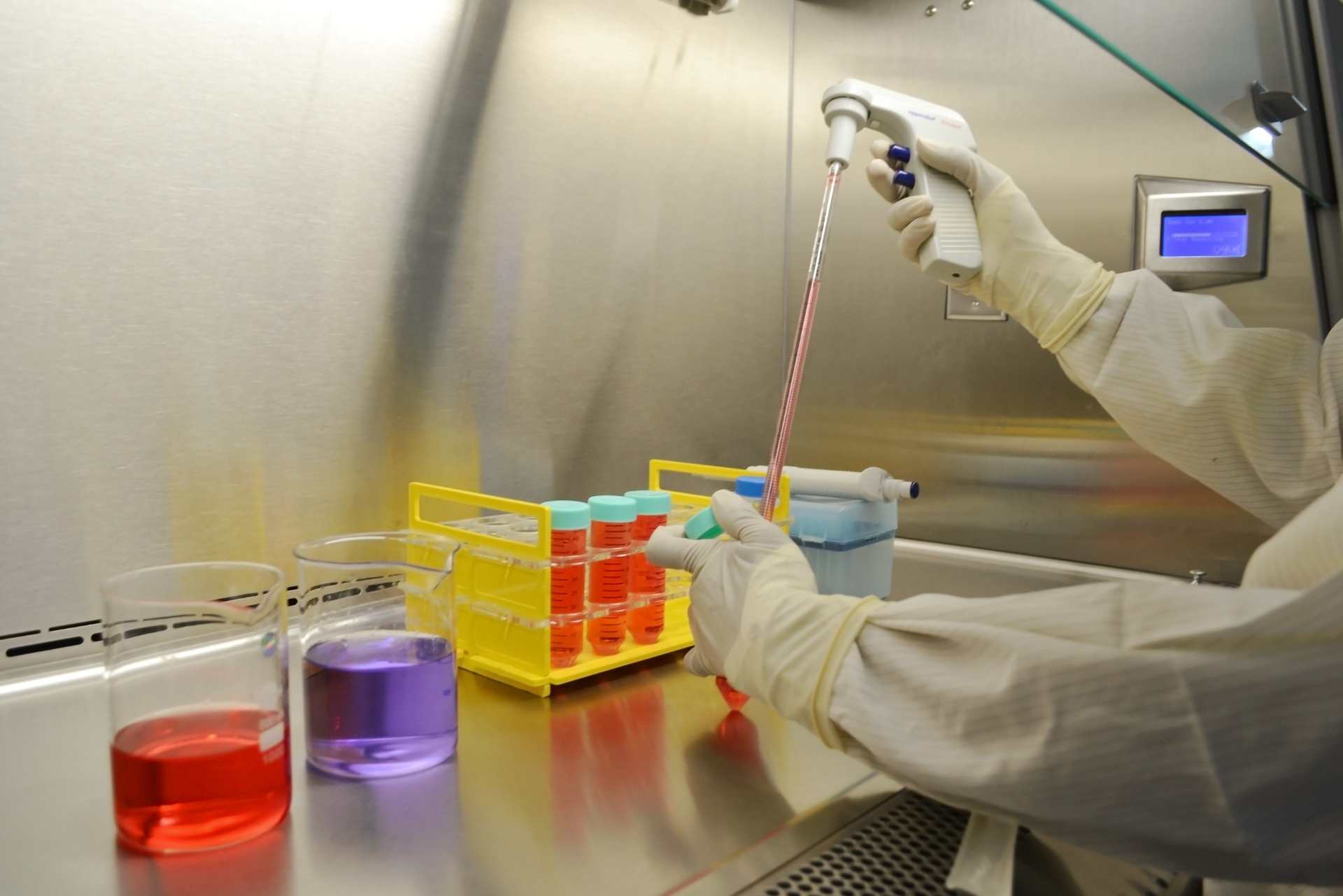 12 Jan
What Are the Most Challenging Analytical Assays for Biological Products?
An Interview with Educo Life Sciences Trainer Nadine Ritter
We interviewed Educo Life Sciences trainer Nadine Ritter to discuss the most challenging analytical assays for biological products. In the interview Nadine discusses the issues scientists face with Host Cell Protein assays. She also discusses the challenges of potency assays and how early decisions can significantly impact development stages later on.
Watch the full interview below:
To view all our biotech courses follow the link below.
View our biotech training courses
To view all our cell and gene courses follow the link below.
Stay up to date with our latest courses, news and insights