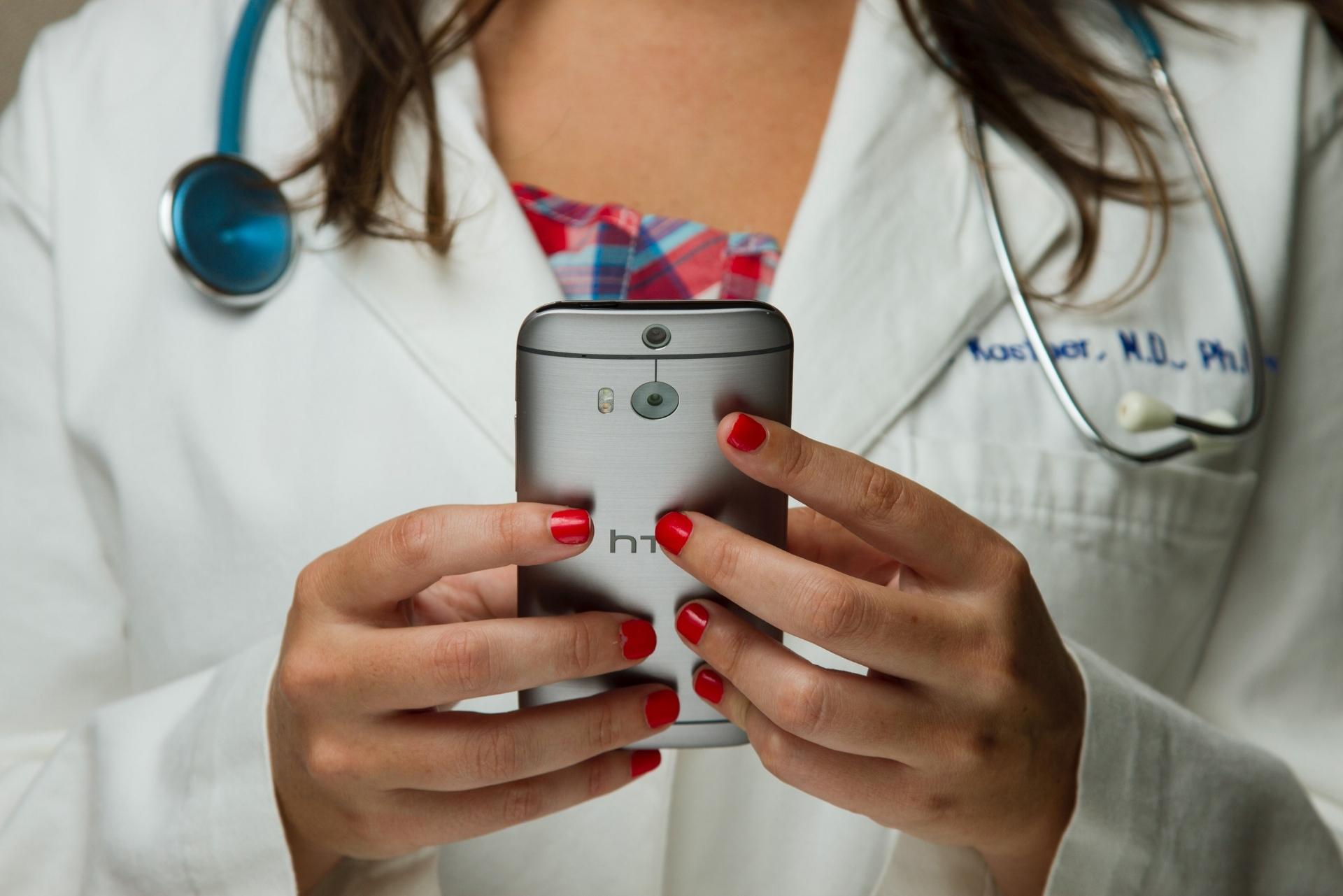 09 Sep
What is Medical Device Product and Process Validation?
Watch a short video guide with Educo Life Science Trainer Richard Young
Product and process validation is critical process that must be done for regulatory compliance to ensure patients safety. Its main aim is to make certain the product is made correctly and consistently.
We interviewed Educo Life Sciences trainer Richard Young to discuss product and process validation in medical devices. During the interview we discuss the following:
What is product and process validation and why do we have to do it?
Is it difficult and what are the common mistakes made?
That planning is critical for validation
You may need to consider and plan for some big product validation testing such as Biocompatibility testing and EMC testing.
Process validation is also a big area of planning as manufacturing facilities may be disrupted whilst validating.
Make sure your documents are well written and they link to the expected performance of the product.
Does product complexity impact process and product validation?
Watch the interview here:
Richard teaches on the following courses:

Fundamentals of the EU IVD Regulation (IVDR)
Labelling and UDI for Medical Devices and IVDs
Interpreting and Applying ISO 14971 Risk Management
Implementing ISO 13485 and MDSAP
To view all our medical device courses follow the link below.
View our Medical Device training courses