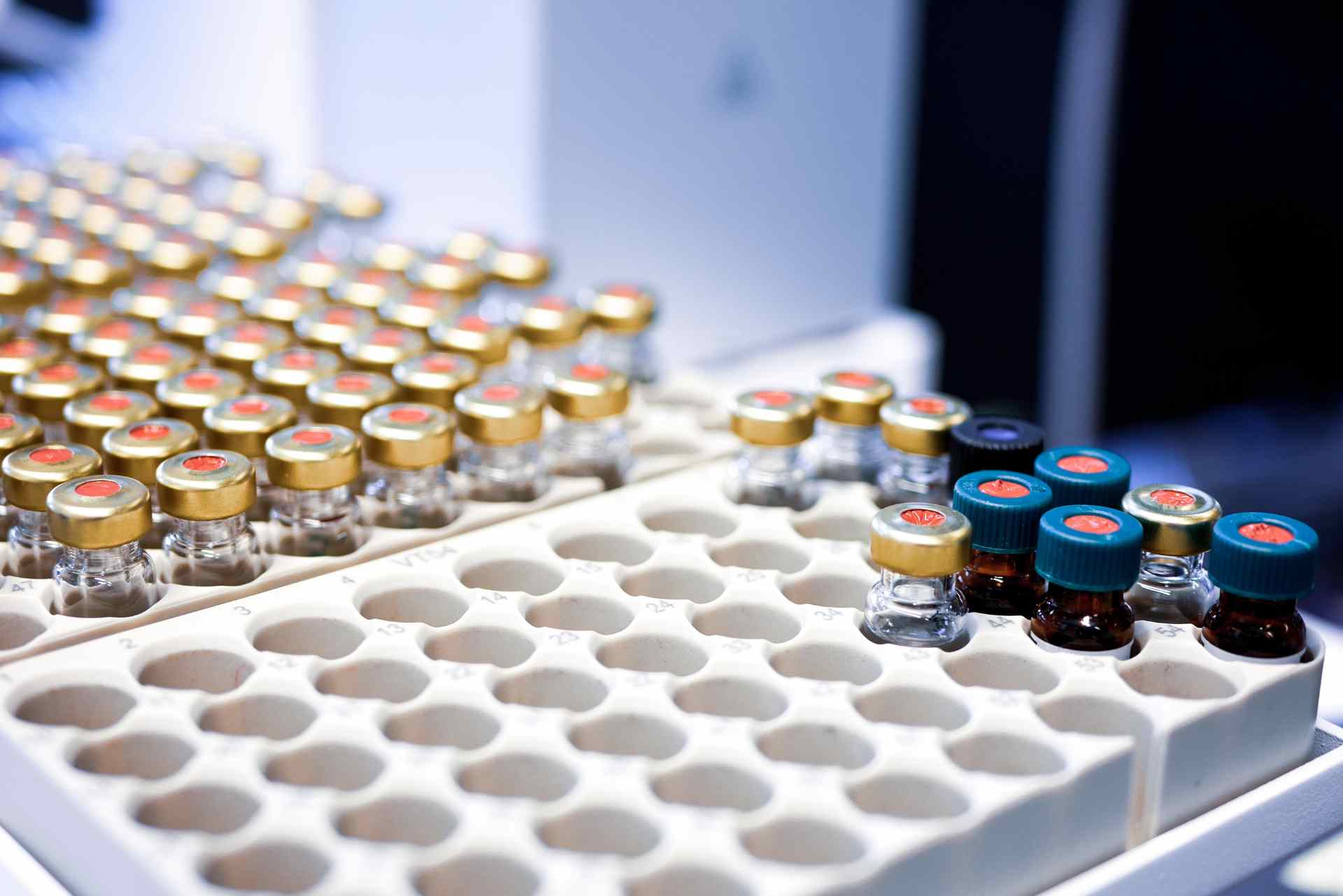 19 Jun
A Short Guide to Technology Transfer in Biopharmaceuticals
Interview with Educo Life Sciences expert Margit Holzer
During our discussion on technology transfer in biopharmaceuticals, we had the pleasure of interviewing Margit Holzer, an expert from Educo Life Sciences. Margit provided valuable insights on what technology transfer entails and shared helpful advice for professionals who are embarking on their own tech transfer projects. Moreover, she shed light on some of the common obstacles that clients encounter during the process.
You can watch or read the interview below.
What is it?
Technology transfers, from a formal perspective, begin when you transfer the developed process from R&D to the manufacturing facilities. This transfer can involve upstream and downstream formulation, as well as fill and finish processes. For this aspect of the process, we have all the necessary analytical basal transfer data, but I will not address this specific area at this point. When it comes to technology transfer, it depends on the expression system and the process formats in the upstream stage. There are several considerations regarding equipment and the control strategy that you implement at the R&D level. These aspects need to be checked during the transfer to the targeted receiving installation, including equipment, the environment, controls, and process monitoring. We have extensive online monitoring from the process itself, but there are also numerous controls related to cell counts and metabolites that need to be ensured during the transfer, requiring thorough documentation. We need to outline our expectations for the transfer process, how we assess quality, the minimum requirements, and the specifications at the harvest stage. Additionally, we need to examine how these quality attributes translate into downstream processing.
The first step, in my view, involves risk assessment and gap analysis, turning this into a systematic approach to evaluate the fit of the facilities, equipment, media preparation, and alignment of controls. We need to describe our expectations and specify the number of batches required to demonstrate alignment. It is crucial to conduct a short-term comparability exercise during the transfer from R&D to clinical and material production stages, especially considering materials used in talks studies, PK, and PD studies. We must ensure that quality attributes are maintained during clinical production.
In later stages of tech transfers, challenges increase due to the definition of numerous quality attributes with specifications. Considerations must also be given to the stability of the product derived from these tech transfer batches. Tech transfer may involve moving to another site or scaling up, making it essential to address the requirements set by ICH Q5E concerning comparability. However, a face-to-face approach is often necessary during clinical development. There are minimum requirements tied to safety regulations, especially for steps related to viral clearance or inactivation, which require a robust mitigation plan, change control procedures, and potentially additional viral clearance studies before the material can be used in clinical trials. As approval stages progress, significant changes, such as transferring scale-ups to another facility, necessitate interaction with regulatory bodies, possibly leading to additional validation activities linked to these changes.
This is a high-level summary of the ideas surrounding tech transfer. We rely on analytical experts to evaluate the material from transfer batches, determining the number of batches for the transfer exercise, quality comparisons, and stability profiles. We must consider the duration and types of stability studies needed to demonstrate comparability.
Tech transfer is a challenging process, particularly in the cell and gene therapy field. Neglecting the process can lead to regulatory concerns.

Common Challenges and Pitfalls
One common pitfall arises when the initial gap analysis lacks sufficient detail. Improved processes with automation, containment, or single-use systems need to be thoroughly understood in the receiving plant. Experts from both the donor and receiver sides must align and ensure the process realisation, along with control strategies. This requires a commitment from both parties, not just a one-time handoff. The transfer teams need to collaborate until we have two transfer batches that meet all predefined criteria.
Defining the acceptance criteria takes time and requires agreement, involving process performance and quality attributes. We often need additional characterisation methods, and comparability before and after the change can sometimes be challenging. Another challenge occurs when not all methods are ready, such as underdeveloped bioassays, leading to unexpected outcomes later in the process.
Having all the measurements and criteria is essential. It's crucial for ensuring the right assessments of performance and the product resulting from the new process. While it's a challenging endeavour, I find it exciting to navigate the differences, find ways to mitigate them, and take a risk that's tailored to the situation.
Watch the interview below:
Margit teaches the following courses:
Biopharmaceutical Process Qualification and Validation
To view all our biotech and CGT follow the link below.
View our biotech training courses
View our cell & gene therapy training courses