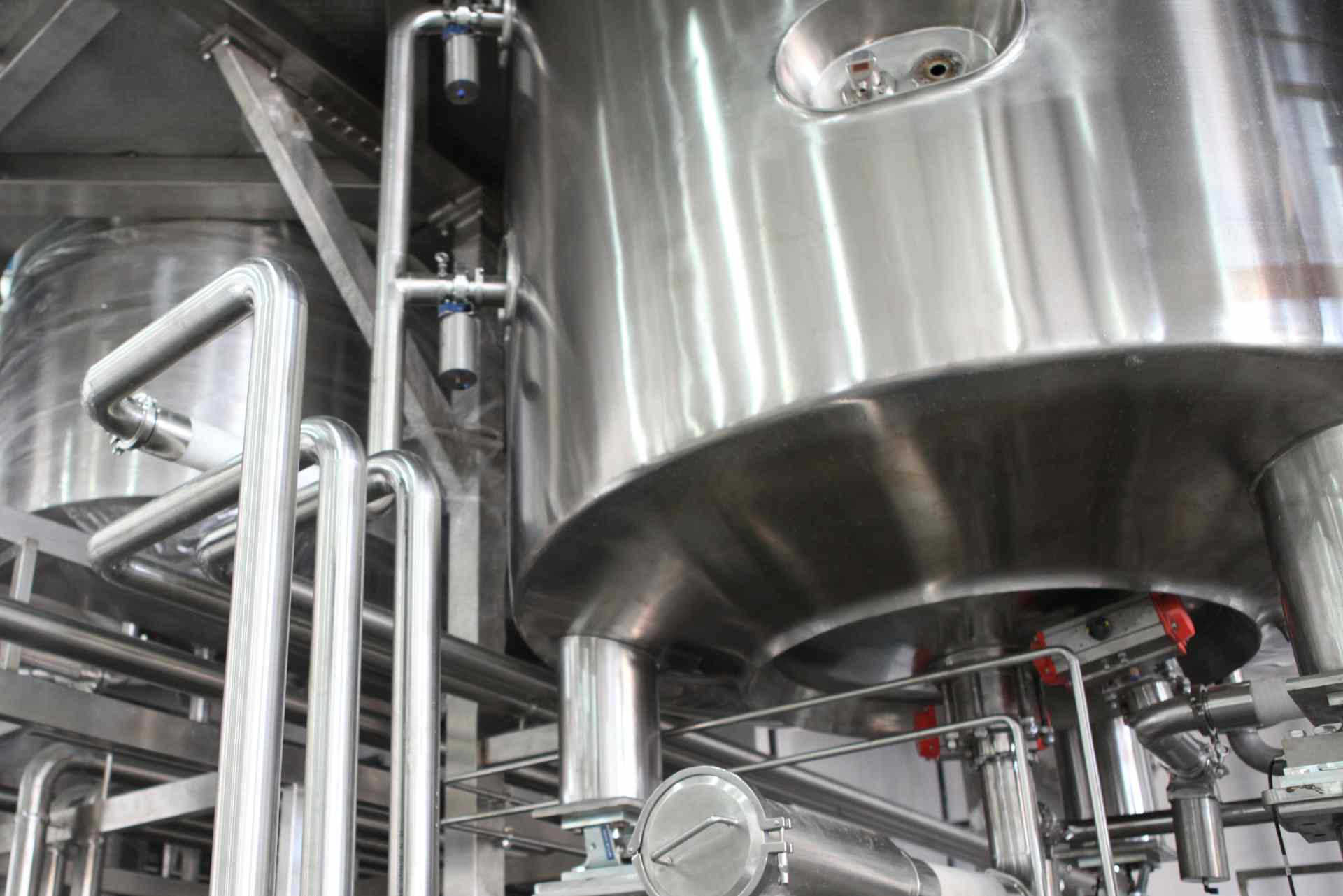 19 Jun
A Short Guide to Continuous Biomanufacturing
Interview with Educo Life Sciences expert Margit Holzer
We interviewed Educo Life Sciences expert Margit Holzer to discuss continuous manufacturing in biopharmaceuticals. Margit explains what continuous manufacturing is and why biotech companies are trying to implement it. She goes on to provide some top tips for people looking to implement a continuous approach and for those already applying continuous manufacturing.
You can watch or read the interview below.
What is it? Why do companies do it?
Continuous Biomanufacturing has been developing since the eighties, especially for upstream perfusion systems. This is because we had molecules that could not be produced otherwise because they were unstable, and therefore perfusion systems with a very short residence time in upstream allow us to produce these molecules.
We are now developing further to bring these technologies to downstream processes, and to be integrated with the manufacturing process. On the one hand, this can help us to reduce costs significantly because we can shrink the whole manufacturing operations, and the whole space and therefore save costs.
The other benefit of continuous manufacturing platforms is time savings during development. For example, a pilot operation implementing continuous manufacturing allows us to produce material for later-stage clinical trials and maybe also for manufacturing without additional scale-up. This is another time-saving and important parameter that we need to consider.  
Concerning technologies. A lot of new technologies have been developed for process monitoring or product monitoring which is essential for continuous processing.  On the equipment side – equipment now allows continuous processing for upstream, downstream and formulation.
The third part I would mention is also the regulatory readiness in terms of guidelines. We have a new guideline focusing on continuous manufacturing, ICH Q13, which just was released this year and comes into operation in Europe in June.
So very, very exciting time for continuous manufacturing in the biopharmaceuticals space.
What are your top tips to implement a continuous manufacturing approach?
There are several areas people can evaluate.
First, the possibility for continuous manufacturing and continuous processing. This depends on the type of molecule, where you are in the development cycle and the potential for continuous manufacturing. As I mentioned, you can get a lot in terms of cost saving, time-saving. But there still needs to be some requirements in terms of cell line that you're working with and purity requirements. This needs to be evaluated case by case, so the best approach is to review at a high level. Depending on your stage in the development cycle, you can check the potential and evaluate the technologies that can help you implement continuous manufacturing. I know that many companies are doing this now because they see the potential of continuous manufacturing.
My advice is to have a strategic look at your processes, your molecules, how to express them. Then review in more detail the individual process step. Most companies have a step-by-step approach, usually starting with upstream (the perfusion processing) and then integrate the downstream process. Possibly the capture step and then going further also up to the formulation step. What I can give you as feedback is an answer for the implementation and the strategic approach when it comes to continuous manufacturing.
What are the challenges for those doing continuous manufacturing?
There are several perfusion systems (upstream processes) that have been approved, so there are the technologies to define a batch or there is a quality system to define a batch to have the traceability. Also, the qualification requirements concerning the diversion of material if there is a deviation.
So, from a quality point of view, this reactivity, and the impact assessments, needs to be very close to the whole organization when we are producing. There needs to be a system in place to allow that. This is one challenge.
Also, the process characterization needs.  The residence time and distribution evaluation are based on different technologies. The regulators do not ask us to apply one methodology, but you should be able to explain and demonstrate your control strategy. Therefore, if there is a deviation in an upstream part of your process you can demonstrate you have a segregation method to trace all the material that was impacted. You can then assess the impact and confirm that materials without any quality impact come to the drug substance or to the drug product levels.
Then managing process stability over time so that you don't have any degradation or changes in terms of the quality of the product and you demonstrate it as usual. It is not enough just to have the statement, and have these principles, you need to also demonstrate this product and processing stability over time.
I think these are the three main parts, there are many other considerations concerning software validation, the equipment capability, the connection of the individual process steps and also qualification when it comes to process characterization.
Watch the interview below:
Margit teaches the following courses:
Biopharmaceutical Process Qualification and Validation
To view all our biotech and CGT follow the link below.
View our biotech training courses
View our cell & gene therapy training courses